Clients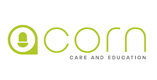 "Having worked with Amazon Medical previously, when our business had a requirement for two dozen AED units I had no hesitation in contacting them again. The units were delivered promptly to our schools across the country and the price we paid was very competitive. The team at Amazon are extremely professional and helpful, and I would have no hesitation in recommending them to others"
Matt Ellis, National Facilities & Construction Manager
19/03/2015
---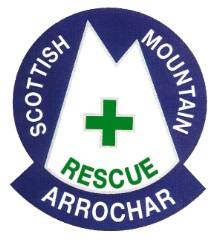 "Amazon Medical have supplied to Arrochar Mountain Rescue Team since 2007. We have experienced friendly, helpful and reliable service from Amazon Medical Ltd over the years that we have been dealing with them."
Douglas Philp, Casualty Carer.
29/06/2015
---
"Unit received thank you. Very impressed with service, thank you."
Jeff Starkey, Ski Patrol Manager.
11/12/2015
---
"During the 18 month period in which I have had the pleasure of Amazon Medical supporting our defibrillators, with servicing, calibration and fault rectification the customer service as been exemplary. The friendly and helpful manner in which the staff continuously demonstrated has contributed to repeated service."
Stuart Obree, RAF Valley
04/01/2016
---
"For the 6 years we have been dealing Amazon Medical, what impresses me is their ability to consistently provide a professional and friendly service, offering high quality, competitively priced products that are delivered rapidly to an increasingly demanding market."
Jim, Purchaser
19/02/2016
---