News from September 2014
16 September 2014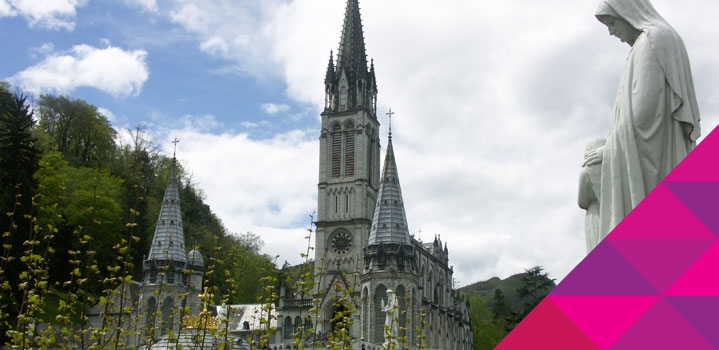 In the middle of May, around 200 pilgrims with special needs travelled to Lourdes. They were accompanied by ECG devices and AEDs from SCHILLER to provide basic medical care and therefore guarantee a safe pilgrimage. More than 1500 pilgrims took part in the 118th pilgrimage, thanks SCHILLER devices - CARDIOVIT MS-2010 for...
---
16 September 2014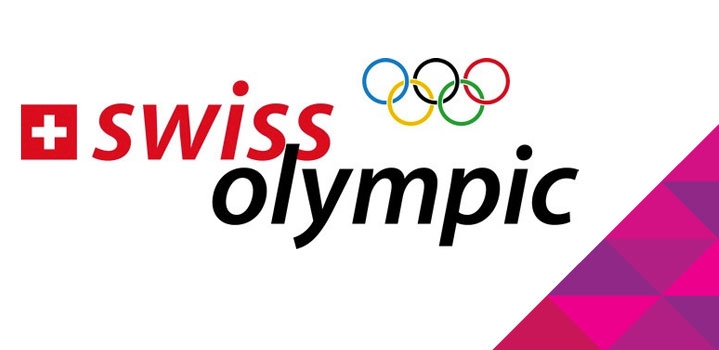 As the official companion to the Swiss Olympic Team in Sochi, the FRED easyport with its compact size and full functional capability, could be taken anywhere. Even top athletes can be affected by sudden cardiac death as has been shown repeatedly in the past. Fortunately however, the FRED easyport was...
---
16 September 2014
We are very pleased to present you our new instructional video "When each minute counts", which can be viewed below. This video shows how to perform resuscitation correctly and how easy it is to use a defibrillator. With SCHILLER's FRED easy Life everyone can be a...
---
Page 1 of 2 pages 1 2 >