Latest News
16 September 2014
We are very pleased to present you our new instructional video "When each minute counts", which can be viewed below. This video shows how to perform resuscitation correctly and how easy it is to use a defibrillator. With SCHILLER's FRED easy Life everyone can be a...
---
16 September 2014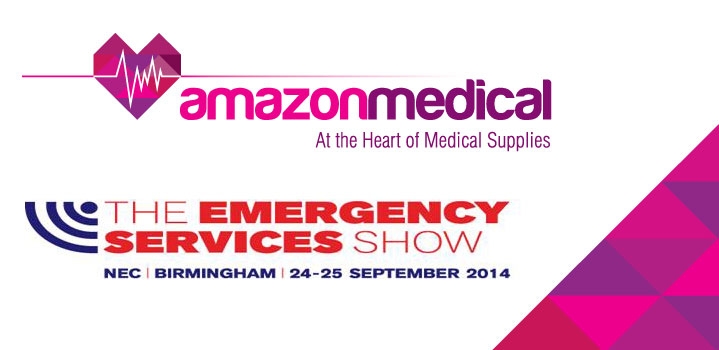 STAND C10 Trusted Schiller AEDs, affordable Fred easy with metronome, add CardioFirstAngel significantly improving lay-person resuscitation. Ultralight Fred easyport 490g take anywhere! MS2010, MS2007 touchscreen ECG interpreted and printed in under three seconds. Unique ECG iCV200 acquires 12-lead ECG displayed and interpreted on iPad or iPhone. Take a sneak preview...
---
16 September 2014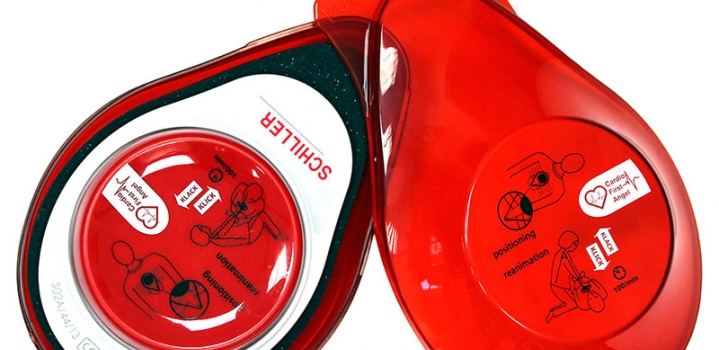 The most important means of increasing the survival chances of a cardiac arrest patient is immediate and efficient cardiopulmonary resuscitation. SCHILLER has developed a tool to help rescuers in such a crucial situation: the CardioFirstAngel. The Cardiac Surgery Clinic tested the CardioFirstAngel and came to the following conclusion: "The...
---