Latest News
14 April 2015
NEC Birmingham - Stand C10 Hall 17 "Time flies when you are having fun" and here at Amazon Medical we work hard but still have fun. Products on view APLC2 CV200 CardioAngel - CPR training package Fred Easy, Fred EasyLife and Fred Easyport MS-2007, MS-2010 and MS-2015 Truscope...
---
14 April 2015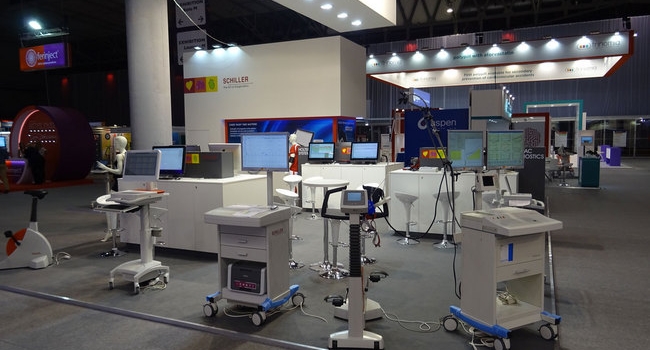 ExCel London Exhibition & Convention Centre Dates: 29th Aug – 2nd Sept 2015 Visit SCHILLER at stand A300ESC CARDIOVIT CS-200 Excellence: Equipped with the latest technology & superior diagnostic tools, from 16-lead acquisition to HyperQ Analysis, the CS-200 Excellence provides high performance with decision-making support for the busy Hospital environment. ...
---
08 April 2015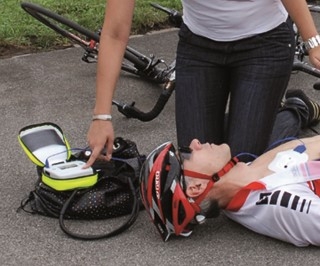 A call for more public defibrillators to be located at major events and facilities. Mr Fox was competing in a Triathlon ACT when he collapsed came of his bike into marshalls. Fortunately for Mr Fox, there was a St John's Ambulance bicycle paramedic carrying a SCHILLER FRED easyport...
---